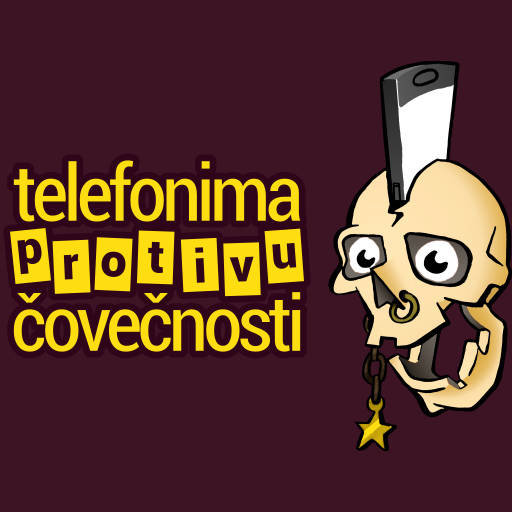 welcome to one and only
phones against humanity
dressing room
choose meeple, type-in name, then enter
once everyone is here
go underground to play!
waiting room
friends not here? use
to get together!
aim at your friend's
location to join them
friend finder

align waiting room or game
to the green rectangle
game room
25% of 120 cards in custom deck played
tune game parameters
to match your gameplay style
settings
changes apply to ongoing game!
see how you and your friends
stack up to each other
game over
restart the game now, or go back to adjust decks / config first
mix and match different decks
to get your perfect custom deck
deck mixer
replace current deck or add deck into current deck
create your own cards
or copy & paste them in the
workshop
add one card per row, then add them to or replace current deck